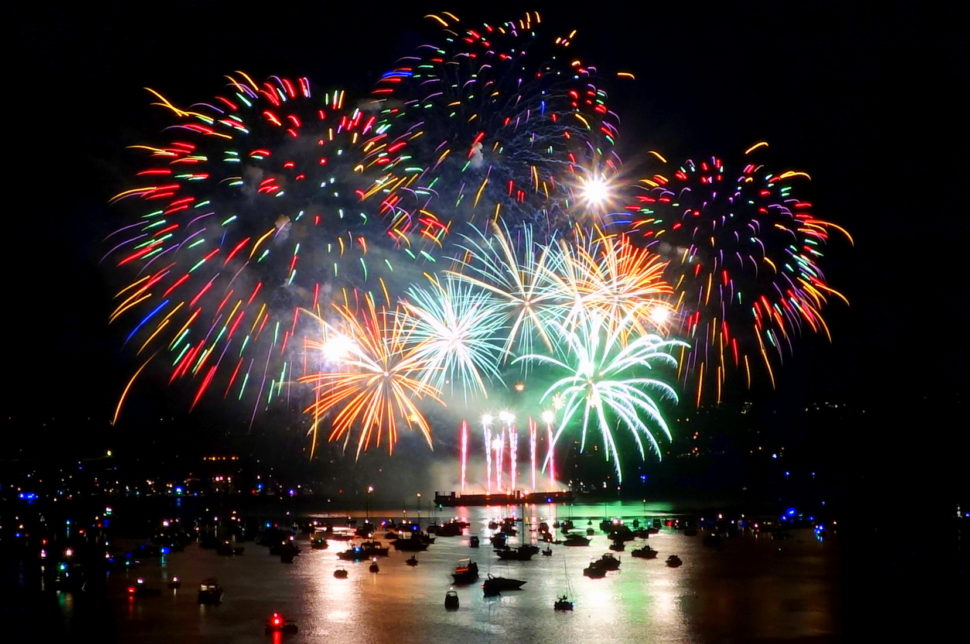 Lake Shore Physical Therapy
Hello everybody! Have you heard the good news? Butch, and the therapists at Farmingdale Physical Therapy West have opened a second location in Suffolk County by the name of Lake Shore Physical Therapy. We are located at 700 Union Parkway in Ronkonkoma, NY. Take exit 59 off the Long Island Expressway, turn right heading south on Lakeland Ave, stay to the right on Ocean Ave and look out for Union Parkway. Make a left into the parking lot when you see Platinum Fitness, we are located next store. There's plenty of parking!
More good news! Especially for athletes or those of you looking to see more action in the gym. Lake Shore Physical Therapy has been granted full access to all the machines, weights and facilities at Platinum Fitness.  After your treatment, either Butch or our certified trainer Alex will take you over to the gym to assist in your workout. Currently, hours are still limited at our Lake Shore clinic to Tuesdays and Thursdays, with Butch seeing patients in the afternoons on both days, and Erica on Tuesday mornings, and Vin on Thursday mornings. To schedule an appointment at the Lake Shore clinic, you may call our Bethpage office at (516) 731-3583.