Free Back Pain Workshops
We Will Be Hosting 2 Free Workshops
Our Back Pain & Sciatica workshop will be held Thursday, October 5th, at 5:30PM at the Bethpage location. Our Back Pain and Injury Prevention workshop will be held Tuesday, September 26th, at 5:30PM at the Ronkonkoma location.
These FREE workshops consist of informational sessions with a physical therapist. They will listen to you about your problem and how it impacts you. They will take measurements to test how well you are moving and test your strength.
After your exam, they will give you a written copy of the cause of your problem, and a plan for what successful treatment looks like
These Workshops are ideal for people suffering with pain from:
Low Back Pain
Spinal Stenosis
Arthritis
Sciatica
Neck Pain
Shoulder Pain
Sports Injury
Hand/Wrist
If you are having pain or problems with day to day activities such as walking, standing, sitting for long periods, going up or down stairs, getting in or out of the car, sleeping or driving then you should attend these FREE Back Pain workshops!
Who's Eligible?
All past clients who have not been seen in PT in more than 2 months.
All present clients who have another problem currently not being treated.
All loved ones, family, or friends of our past and present patients.
Any stubborn spouses who have been complaining of back pain especially.
Register Today!
Appointments are free but limited
Only 20 Spots Available.
Call: 516-731-3583
All participants will receive a complimentary pamphlet of "Butch's Top 5 Ways To Reduce & Eliminate Back Pain".
Sciatica & Back Pain Workshop
Sciatica is a common pain experienced by a large range of age groups that affects the sciatic nerve in which extends from the lower back down the back of the leg. Some symptoms of sciatica include lower back pain, burning or a tingling sensation along the leg, or constant weakness found in either one leg or foot. During this workshop, Dr. Scott covered several key exercises such as Bridging, Lumber Abdominal #1, and the Straight Leg Raise in which have been proven to be effective exercises in reducing sciatica. If you do experience some or all symptoms of sciatica, be sure to come in to our office for treatment or even with some questions so together we can help reduce the symptoms of sciatica.
ACL Workshop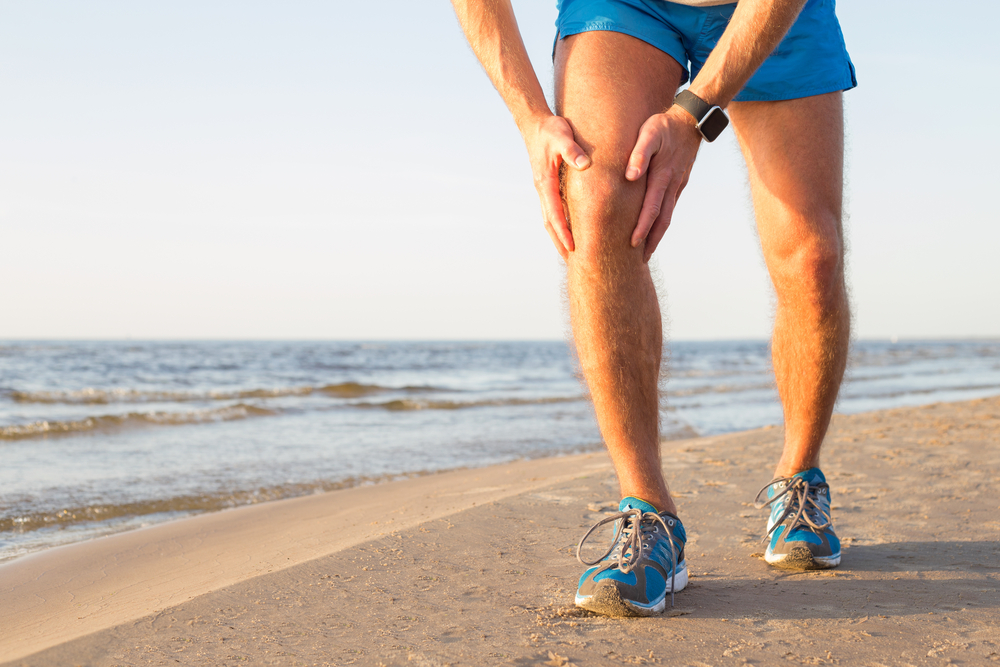 Preoperative treatment usually takes approximately three weeks during which time the above mentioned goals are met. We use a variety of modalities including ice, electric stimulation, laser, ultrasound, and exercise as well as manual techniques like mobilization and massage. Patients are instructed in knee sparring ADL (activities of daily living), ways to protect the knee during daily life. They are also instructed in balance activities to increase the patient's awareness of the position of the knee when performing activities. Patients are given a home exercise program, which also acts to educate them for after surgery.