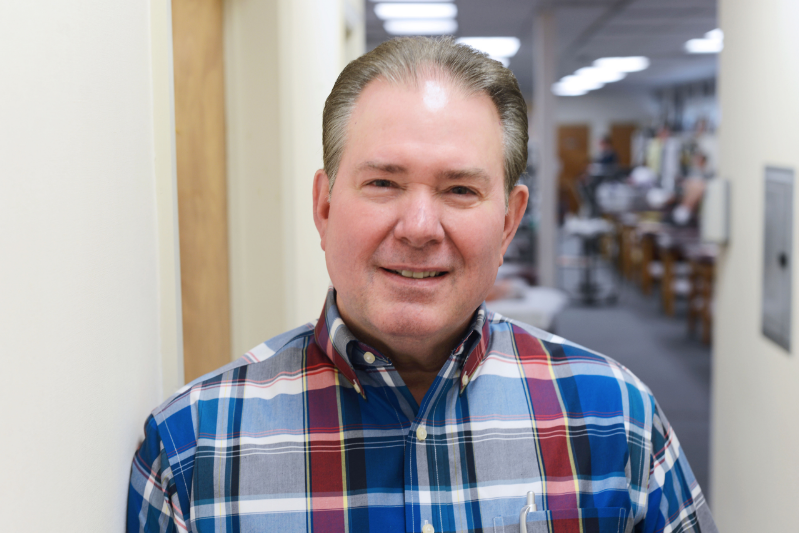 Henry Purslow, DPT
Physical Therapist
DPT, Simmons College / B.S., Stony Brook University
Butch is the head physical therapist and president of Farmingdale Physical Therapy West. Before opening the Bethpage clinic, he had over thirty years of experience owning and operating a Farmingdale Physical Therapy Associates. He is an innovator in private practice and outpatient care. He received a BS in Physical Therapy from SUNY Stony Brook and a degree of doctor of Physical Therapy with distinction from Simmons College. He is a member of the American Physical Therapy Association (APTA), a member of the professional division of the International Sports Sciences Association (ISSA), for which he received an honorary award of Master of Fitness Science, and a member of the National Strength and Conditioning Association (NSCA). He is also a Certified Strength and Conditioning Specialist (CSCS).
His hobbies include training and weightlifting, his favorite food is salmon, and his favorite TV show is CSI.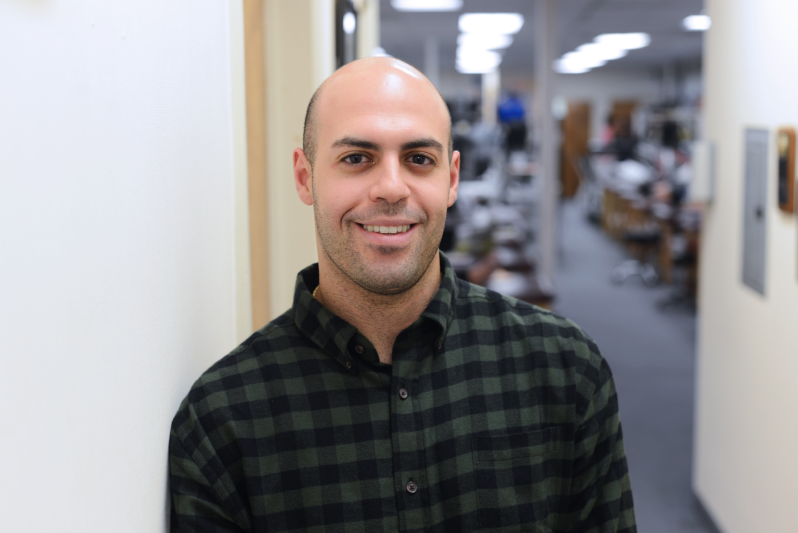 Vincenzo Adduci, Jr., DPT
Physical Therapist
DPT, Touro College / B.S., Stony Brook University
Vin graduated from Stony Brook University in 2010 with a Bachelor's Degree in Health Science with a concentration in disability studies. He then when on to graduate from Touro College in 2014 with his Doctorate in Physical Therapy. At his graduation ceremony, Vin was the recipient of one of the highest honors awarded – the Outstanding Clinical Achievement Award.
Prior to working at Farmingdale Physical Therapy West, Vin worked as a student physical therapist at the Veterans Administration Hospital in St. Albans where he helped veterans rehabilitate their injuries. He also spent several months at Nassau University Medical Center in the Acute Rehab department working with stroke patients.
Vin enjoys playing softball and exercising. He also likes to watch movies and spend time with friends and family.
Jillian Epifania, DPT
Physical Therapist
DPT, New York Institute of Technology / B.S., SUNY Farmingdale
Jillian received her Bachelor's Degree from Farmingdale State College in 2013. She then went on to receive her doctorate in Physical Therapy with distinction from New York Institute of Technology in 2016. Prior to graduating, Jillian worked closely with Butch as a Physical Therapy aide for 8 years. During this time, she discovered her passion for the field and thirst for education. As a student physical therapist, Jillian worked in various clinical settings, such as a rehabilitation and nursing home, where she helped patients regain their functional independence. She also spent time in outpatient orthopedic clinics, treating post surgical cases, learning various manual therapy techniques and exercise programs to enhance plan of care.
Jillian also looks forward to becoming a Certified Strength and Conditioning Specialist (CSCS). In her free time, she enjoys spending time with her family and cooking.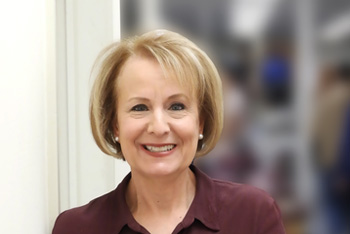 Gloria Purslow

Chief Financial Officer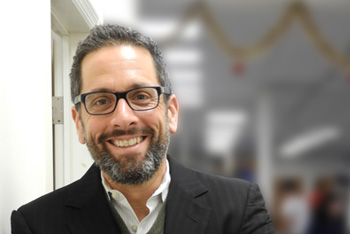 Sean C. Serpe

Chief Operating Officer
Nick Lella

Assistant Practice Administrator
Richard Purslow

Director and Trainer of Weight Loss
Amanda Fucci

Physical Therapy Aide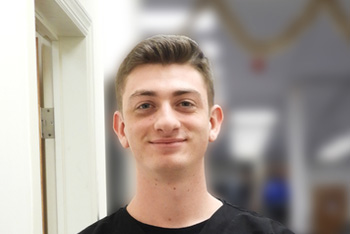 Hunter G

Physical Therapy Aide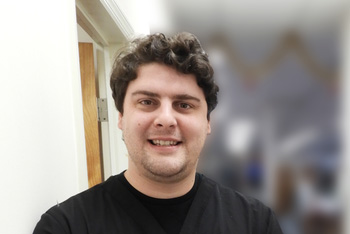 Colin Rieger

Billing Manager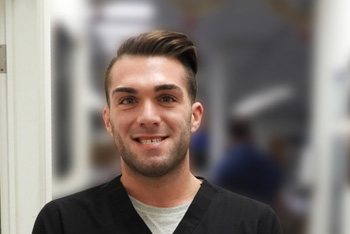 Mike Gunderson

Billing Coordinator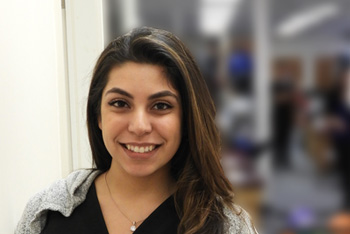 Francesca Marziliano

Patient Care Coordinator