We Accept Medicare, Medicaid, and All Major Insurance Plans
Our In Home Therapy helps you to recover and build strength safely, while in comfortable surroundings. We are dedicated to helping you maintain optimal health. If you have been putting off physical therapy, then Farmingdale Physical Therapy West's in-home care is right for you.
Better Physical Care Begins at Home
Our In Home care program was developed to work with you and your needs. Being homebound due to surgery recovery or other physical limitations makes you an excellent candidate for In Home Physical Therapy. Our patient-centered care is designed to help you:
Start treatment sooner following surgery
Improve your safety at home
Learn one-on-one about your condition and how to manage it
Therapeutically guide you through day to day living
Learn how manage your condition and medication
Simplify your recovery with continuous care
We Bring the Physical Therapy to you!
Getting to our office may be too challenging or painful for some. So, our talented team of physical therapists come to you! On Long Island, we offer skilled physical therapy care at home. From there, you are able to transition to independent living or to in-office visits as needed.
Now, you can enjoy the physical therapy you need with the convenience of at-home, personalized care. For people with restrictions, there's no better option than in home physical therapy. Your body and your situation is unique. And, your own private physical therapist will focus on your needs to find the right therapy for you.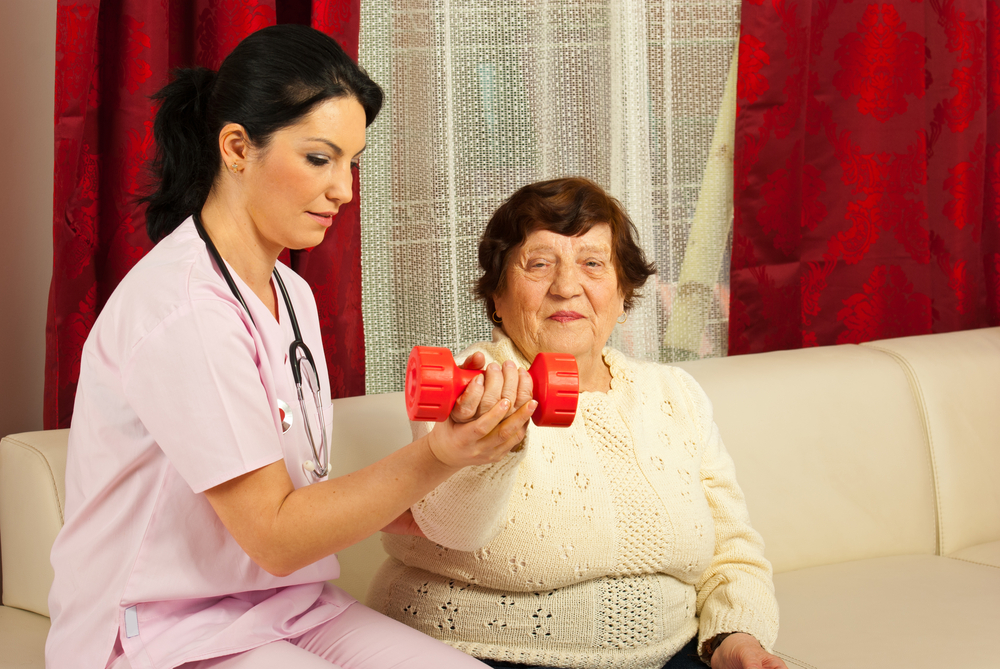 Keeping You at Home – And on the Road to Recovery!
Major Benefits of In-Home Physical Therapy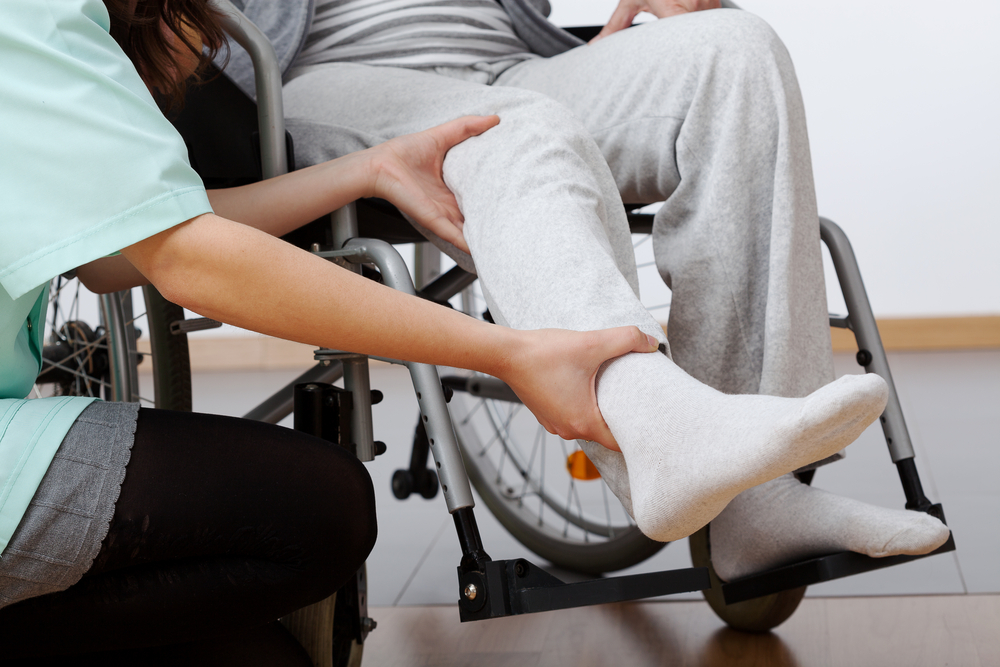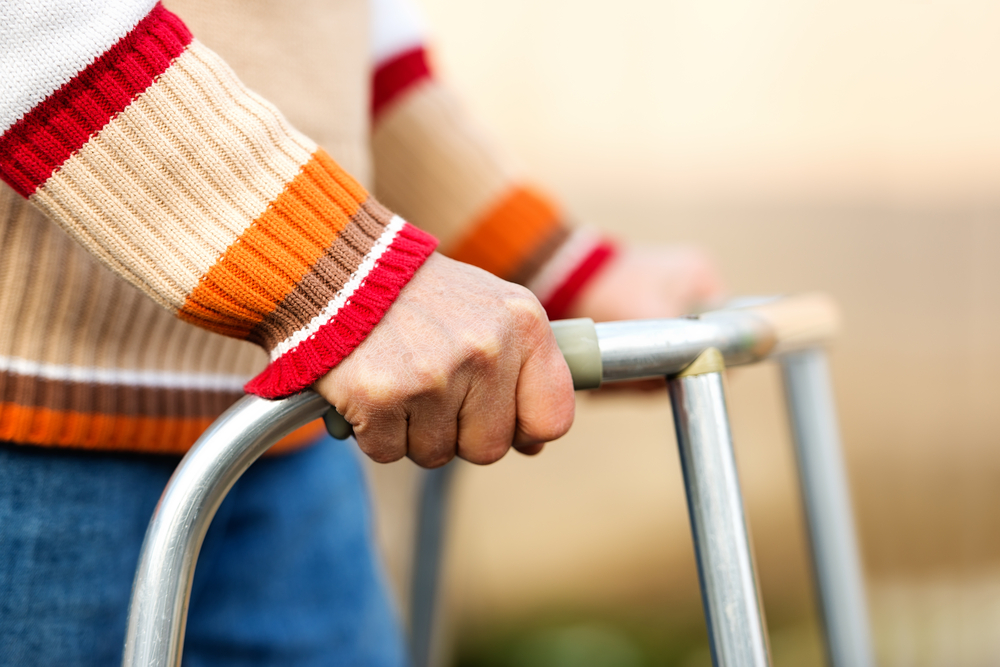 Holistic Pain Management #ChoosePT
The campaign by the American Physical Therapy Association called #ChoosePT urges patients and healthcare providers to choose physical therapy over pain management.
Prior to our in-home PT services, medication may have been your only choice while homebound. Now, your pain and recovery can be managed with effective physical therapy techniques.
Get Back to Your Normal Routine
While some patients need intensive, on-going care, others may need short term assistance to get back to the normal life routine. Our in-home therapy team helps you resume your daily life and regain your independence.
Education & Improved Home Safety
In order to protect your recovery, our physical therapists will teach every patient how to properly move during regular tasks. We teach patients how to use their own body mechanics safely.
Additionally, they may suggest moving rugs or furniture in order to prevent falls and further injuries.
Start Your Road to Recovery from Home!
Convenient in-home therapy services are also considered outpatient therapy by Medicare and most insurance carriers. In fact, rates are similar to receiving PT at our office. However, with in-home therapy, you get the added benefits of functional and comprehensive services – without leaving your home!