6 Tips for Physical Therapy Patients to Get Through the Winter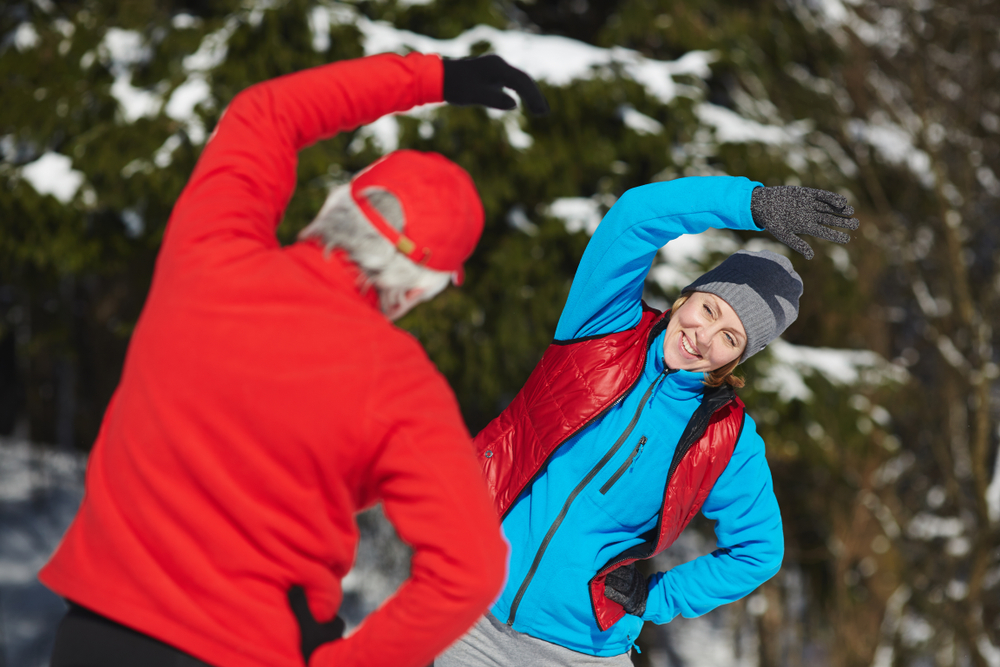 Winter can be a difficult time for physical therapy patients. The days are shorter and the weather is colder, which can make it hard to get motivated to stick to your physical therapy routine. Additionally, Long Island's changing weather often brings more aches and pains than usual. The added ache in your injured areas can be discouraging. However, with a few adjustments, you can make it through winter and continue seeing progress in your rehabilitation. In this blog post, we will discuss six tips that will help you stay on track during the winter months!
1. Have a personal physical therapy plan
The physical therapy process can be long, so having a plan of action will help you stay motivated and on track. Before winter arrives, make sure to create an achievable physical therapy routine that incorporates your daily tasks. Mainly, this should include stretching or exercises prescribed by your physical therapist.
2. Stay hydrated; especially when undergoing PT
There are many misconceptions about dehydration. Most people think hydration is only important in the summer. However, staying hydrated is essential for physical therapy patients in the winter months as well. Keeping the body well-hydrated helps the muscles move more efficiently. Additionally, it reduces muscle fatigue. Make sure to drink plenty of water throughout the day–eight 8-ounce glasses is recommended. Additionally, avoid sugary drinks like soda or energy drinks as they can cause dehydration.
3. Wear layers outdoors
During physical activity, it's important to wear clothing that keeps you warm and dry. When doing your at-home physical therapy outdoors, it's important to dress in layers. This will help regulate your body temperature and prevent frostbite or hypothermia.
4. Monitor your physical activity
It can be tempting to overexert yourself during physical therapy sessions in the winter months, especially if it's a nice day outside. However, be sure to monitor your physical activity closely, as cold weather can increase fatigue. If you're feeling tired or sore after a physical therapy session, take some time to rest before resuming physical activities again.
5. Protect yourself from colds and the flu
Often, physical therapists work with patients who are immunocompromised. Make sure to practice good hygiene. In order to protect yourself and others, wash your hands often, avoid contact with sick people, and keep exercise space clean.
6. Enjoy outdoor activities safely
Winter is a great time to get outside and experience nature and its many benefits. To make sure that you do so safely, dress appropriately and wear appropriate shoes for walking or running on snow or ice. Additionally, use extra caution when you're engaging in physical activities outdoors and make sure that you have safety gear, such as a helmet or pads, to protect you from falls.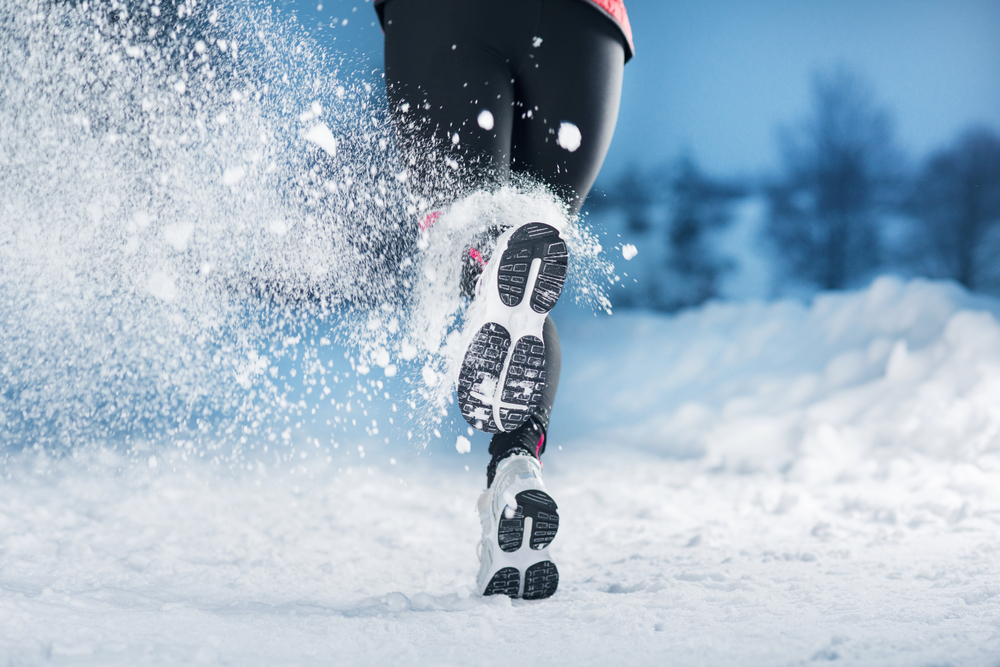 Final Thoughts from Farmingdale Physical Therapy West
It's no secret that people have trouble sticking to exercising in the cold. However, it is important to maintain physical fitness when recovering from surgery or an injury.
By following these tips, physical therapy patients can get through winter with ease. With the help of our physical therapists on Long Island, you can stay healthy and safe throughout the winter months.
---
Share this article...