Best Fitness Watches of 2017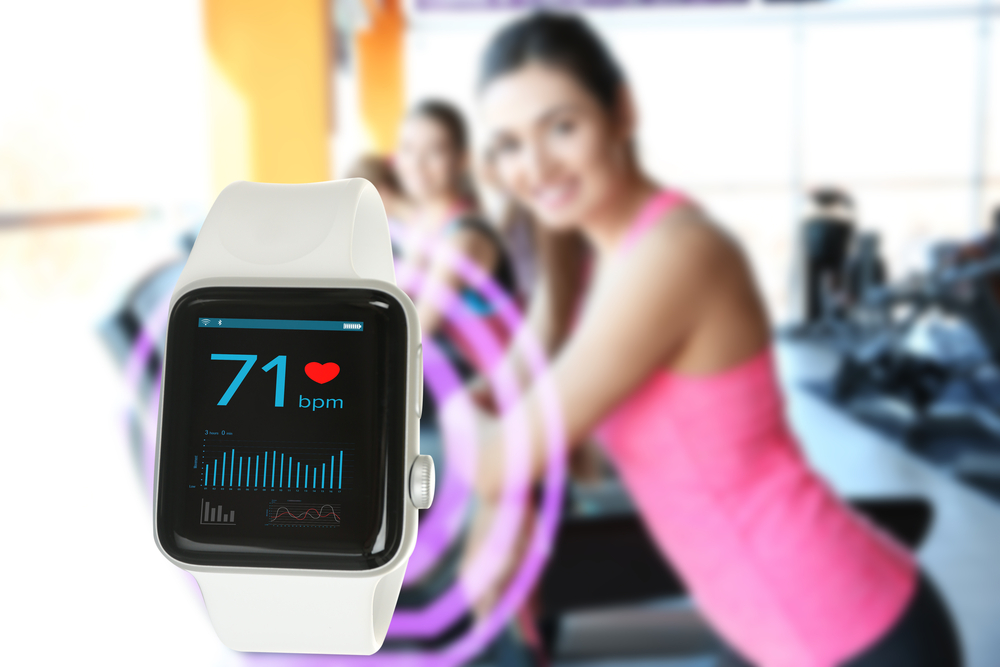 If you feel naked without your fitness-monitoring smartwatch, then you're not alone. Statista forecasted that over 75 million smartwatches would be sold worldwide in 2017. At Farmingdale Physical Therapy, we believe that this trend has already had a tremendous impact on the development of positive fitness habits, which will impact the future. There are a few different varieties of fitness trackers, each with features that allow them to function well in different lifestyles. In this post, we'll outline a few of the best smartwatches on the market so that you can choose the best one for you.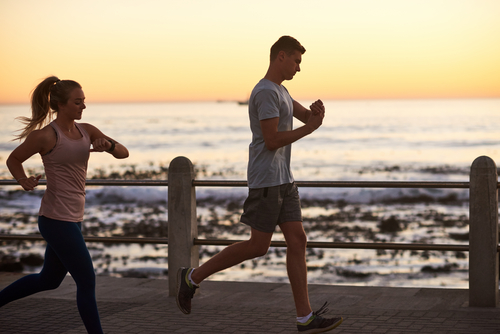 1. Apple Watch (Series 3)
The Apple Watch is more than a simple fitness-tracking watch. It provides extremely precise heart rate tracking, step counts, and all of the standard health watch bells and whistles. Additionally, it uses a GPS to detect your location, meaning that you will always know where you are (or where you were) during outdoor runs. Beyond this, it can send/receive calls and text messages without being tethered to a phone.
This is certainly the high end option, but is well worth it for fitness enthusiasts who are looking to observe the benefits of staying active throughout the day.
2. Fitbit Alta HR
The premium model of the ever-popular Fitbit, this model includes a continuous heart rate tracker in addition to the standard pedometer. It also monitors sleep. At Farmingdale Physical Therapy, we believe this is a great choice for those who are just starting to track their fitness.
3. Samsung Gear Fit2 Pro
In addition to the standard fitness-tracking features, this Samsung watch brings another dimension to the game. With extreme water resistance, you can wear this smart watch while swimming, running in the rain, or showering after a workout. Sporting a sleek, high-tech interface, this premium model is ideal for water enthusiasts. And, as physical therapists, we cannot overstate the benefits of swimming or water aerobics– especially at an older age.<.p>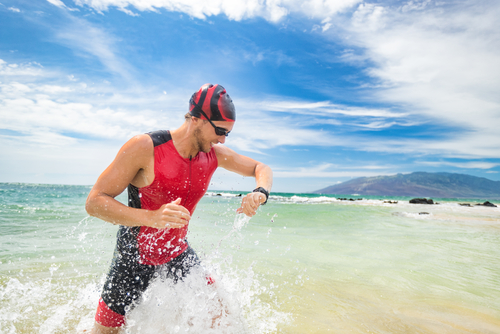 4. Fitbit Ionic Smartwatch
As the premium model, the Fitbit Ionic Smartwatch can do everything that the two models below it (the Alta and the Alta HR) can do, and more. In addition to tracking fitness-related activities and sleep, this model also has an extremely accurate heart rate tracker. The most intuitive feature, though, is the personalized insights that it delivers after workouts. By using your information, the Fitbit Ionic Smartwatch can determine the best workouts for you, and make other lifestyle suggestions. Though it has limited smartphone functionality, the Ionic Smartwatch can perform basic functions, like storing music.
This model is a great purchase for those who are invested in working out, and are looking to push the boundaries of their current workout routines. Do not, however, continue exercising under extreme pain. Instead, contact a physical therapist to evaluate whether or not you should continue exercising.
5. Emporio Armani Hybrid Smartwatch
This smartwatch lacks the traditional digital interface appearance, and instead opts for the conventional watch appearance. While this smartwatch does track all of the important information– steps taken, calories burned, sleep, etc.– it does not display on the watch itself. Instead, users must partner the watch with their smartphone and look at this information via the app.
Whether because of business obligations or fashion sense, this smartwatch is great for people looking to track their fitness progress without compromising professional appearance.
Augment Your Wellness With a Fitness Watch
Smartwatches are ideal for people who are searching for some extra inspiration to start exercising regularly. While there are several other models with separate features, these models are the most popular– and for good reason.
---
Share this article...