Covid-19, The Uprise in Opioid Deaths/Addictions, and How Physical Therapy Can Help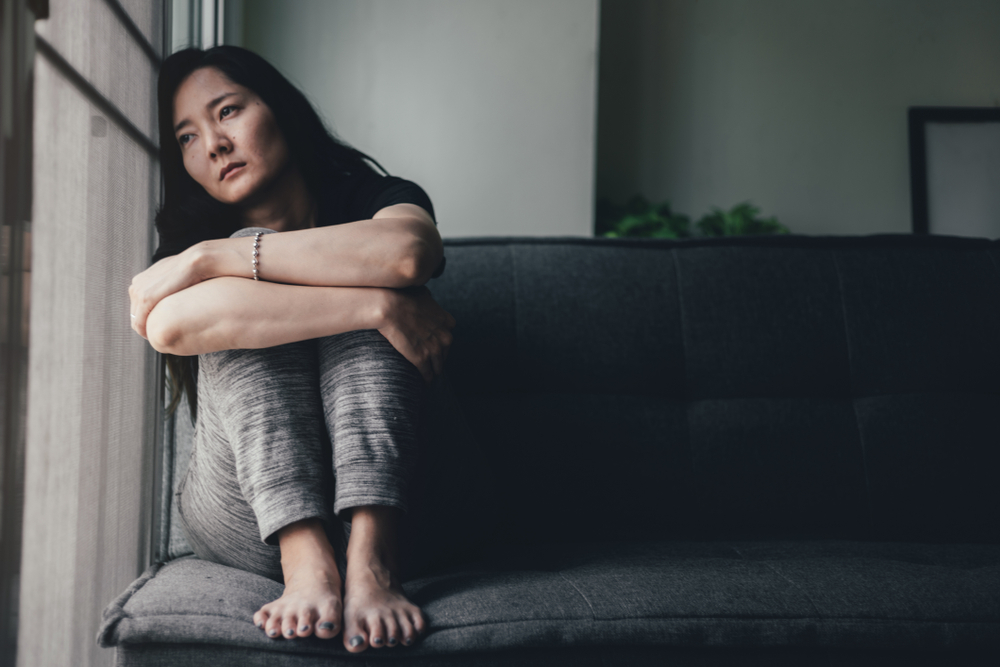 Over the past few months, Covid-19 has become the main focus within the medical community. Most of the resources, out-patient treatment programs, and hospital clinics have shifted their focus to try and do everything they possibly can to stop the spread of this pandemic. Yet, with all the eyes on Covid-19, it seems as if the problems that we were seeing drastic improvements in these past two years have begun to re-emerge. One of these main issues that has become more prevalent once again has been opioid addiction.
Opioid addiction has been a problem within the United States for a while now. In 2018, there was nearly 70,000 deaths alone, according to an article by the CDC. In 2019, many improvements were made to try and reduce this number. The CDC, patient care centers, out-patient centers, and hospitals were doing a fantastic job controlling and managing this crisis prior to the COVID-19 pandemic.
How COVID Impacts Opioid Use
Opioid addiction is a serious topic, and it's a difficult addiction to treat/overcome. Of course, Covid-19 is the perfect crisis to inflate the opioid numbers- seeing that opioid addiction is usually caused by the desire to take pills to cope with the stress of daily life. Considering how the market has been hit, how many jobs have been lost, the need to work from home, and the 200,000+ individuals who lost their life battling COVID in 2020, the want and/or need to take pills to calm down has grown.
I want you to know two things: First, this is not something that's fabricated. Opioid addiction is a growing problem, and according to the National Institute of Drug Abuse (NIDA), the country has seen a major increase in fatal overdoses in 2020. Secondly, there are things you can do besides taking pills to help you cope with the daily stresses of life.
Coping Tips:
Get into a ROUTINE; Routines take your mind off-of life. They keep you busy, they keep you active.

 

Workout. Sweating, running, lifting, being active is key and helps promote feelings of happiness and confidence in yourself.
Write/Read; Keep your mind occupied.
Furthermore, if you're taking pills to cope with physical or emotional stress, physical therapy can easily be your answer. PT is a much more natural, time-consuming form of pain management. When you go to PT, not only do your muscles become stronger, your body becomes looser, you feel less pain. You get a feeling of accomplishment every time you finish a session. And, you feel HAPPY knowing that you worked hard to fix yourself.
There are always other options. There are always people you can talk to. Opioid's are not the answer in this scenario. If you would like any tips on how PT can help manage this addiction, please feel free to contact our facility at 516-731-3583 and ask for Brandon or Vincenzo. You're not alone!
Written By: Brandon Callaghan
Sources:
Quartz – Covid-19 is undoing a decade of progress on the opioid epidemic
iMotion PT – Stop Relying On Opioids To Manage Your Pain. Physical Therapy Can Help!
---
Share this article...