Holiday Season is Upon Us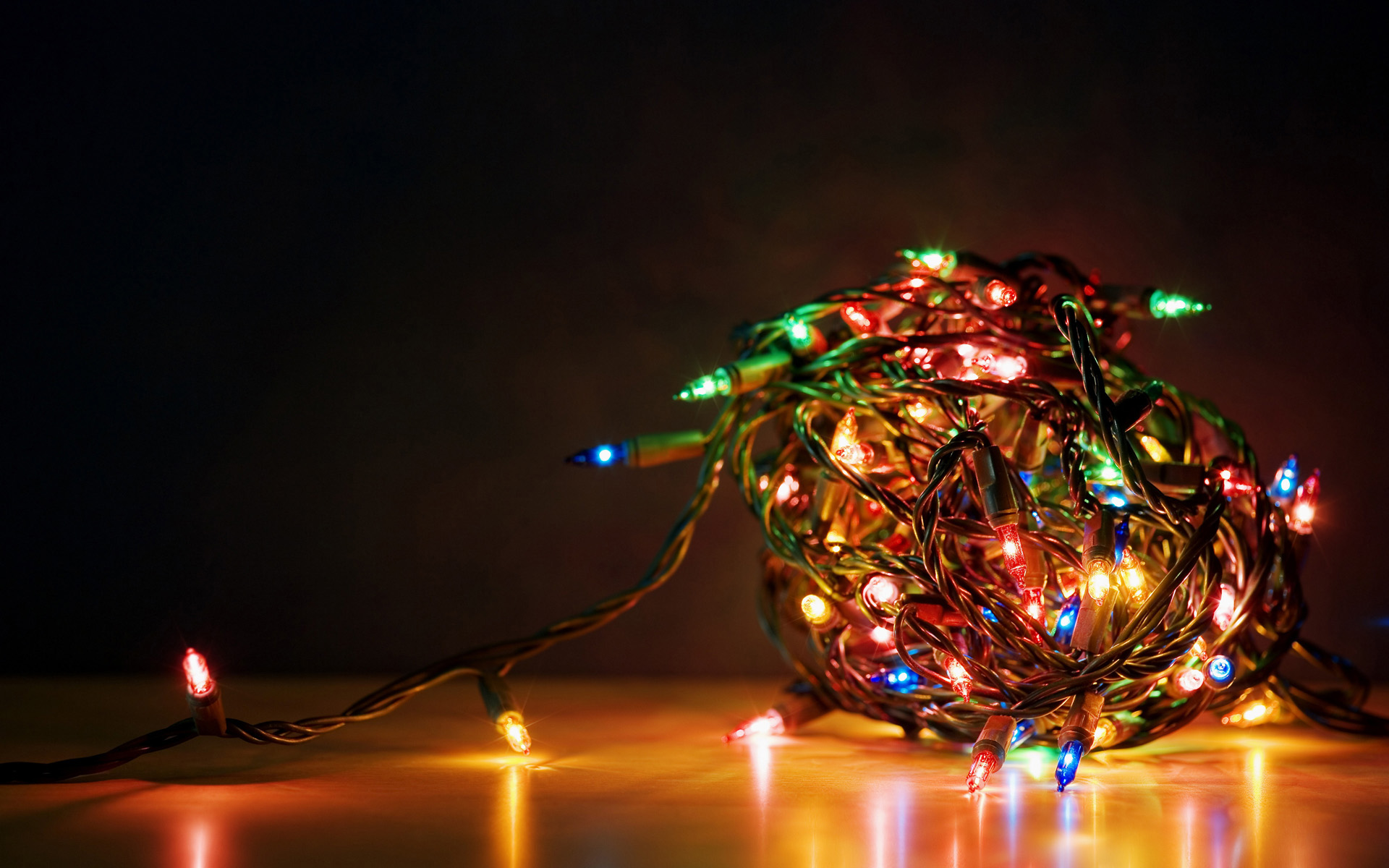 Christmas is coming and as the song goes "the geese are getting fat", but let's make sure that we aren't joining them this Christmas. This time of year is filled with gifts, parties, and let's not forget the food. There is extra food in the office, food in the house and then food at the multiple parties you will be attending. The average American will gain 7-10 pounds between Thanksgiving and New Year's. This is a scary thought as most of us know that losing 7-10 pounds can take anywhere from one month to several months! Just like the Thanksgiving blog I have some tips that can be applied to your week to make sure you are not a part of the statistic.
For starters, cut down on those Christmas cookies. We all have that one family member that makes a dozen different types of cookies then just leaves them in the house and doesn't eat any of them himself/herself. I know I am guilty of this (making cookies and then not eating them). Instead bring those cookies to work or share with your neighbors to make sure you are not eating them. Always remember the saying "out of sight, out of mind." When the holidays do finally come it is hard to get to the gym whether because it is closed or you are, rightfully so, spending time with family. I have some simple suggestions on how to stay active this holiday. While you're watching TV with the family create an exercise game to the movie you're watching. For example, if you're watching "Elf" you could make the game every time they say the word "Christmas" you have to do 10 jumping jacks. Every time they say "Buddy" you need to stand up and sit back down. When they say "Santa" you need to do 10 sit-ups.  This is one example of a game you could play. Another example, could be the Santa hat on the corner of the television game. Place a Santa hat on the corner of your television and every time the hat lines up on a person's head you need to do 10 squats. These games help keep you moving during a time when you would normally be inactive. Get the whole family involved and play family games that require you to move such as; twister, charades, interactive video games, or if it's nice get outside and have a family game of flag football.
Whatever you choose to do this holiday season we hope you have a safe and wonderful holiday from your friends at Farmingdale Physical Therapy West.
---
Share this article...