How to Stay Happy & Healthy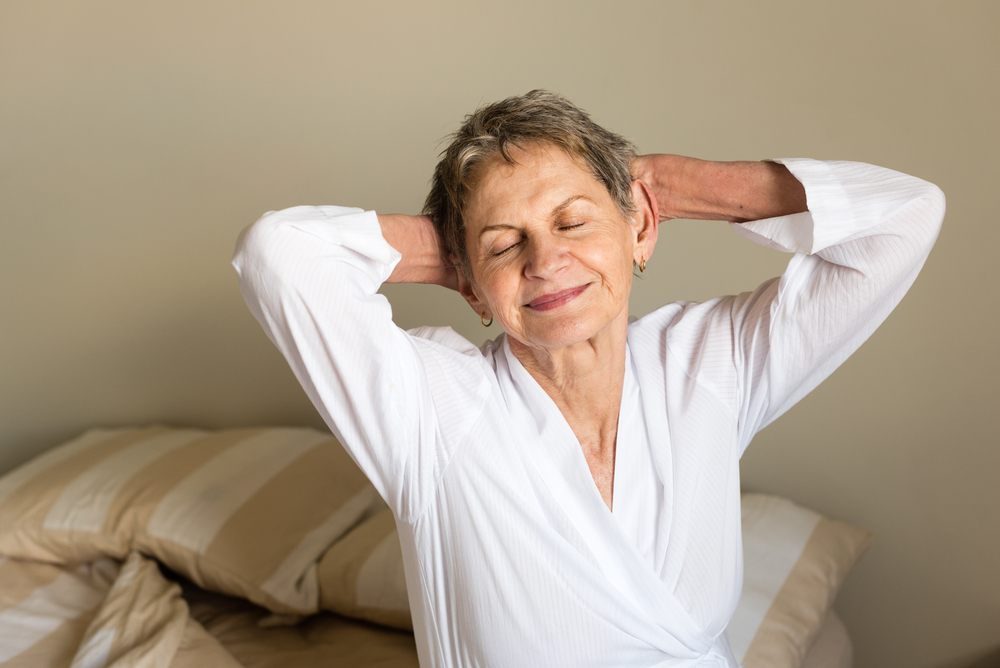 Just like everything else in life, being happy and healthy is a choice. You must be willing to take chances, try new hobbies, enjoy the little things, and smile more. If you look up ways to be happy and healthy online, you'll come across a lot of articles who stress two rules for this type of lifestyle: Exercise and eating well.
Exercise is very important, even if you just want to go for a walk 10-15 minutes a day you could decrease your chances of heart disease, stroke, high blood pressure, and diabetes. I know exercise sounds horrible, but it's supposed to be fun, relaxing, and a good way for you to clear your mind. If you're consistent with exercise, you will see an increase in your happiness, your confidence, and your bones and muscles will be significantly healthier.
For those of you who hate exercise, eating well may do the trick – having a good diet decreases your chances of looking older, and pretty much has all the same benefits as exercise. Fruits and vegetables are key, limit foods containing large amounts of fat, sugar, and salt. Eating well will also help with weight loss, memory, sleep, teeth, etc. It's the little things you do to take care of your body that make all the difference. We only get one body in this life, it's our job to take care of it and make sure it doesn't break down on us earlier than it's supposed too. Try your best to do these two things, try your best to be your best.
---
Share this article...