Quick Breakfast Smoothies
The mornings can be a hectic time for everyone. Waking up and making a well balanced breakfast can be a daunting task for a lot of people. That's where smoothies come in. Smoothies are a nice alternative to the sometimes long preparation of breakfast. Sometimes you can even fill your blender container the night before ready to blend in the morning.
Here are some smoothie recipes you can try at home to make breakfast a little easier to prepare.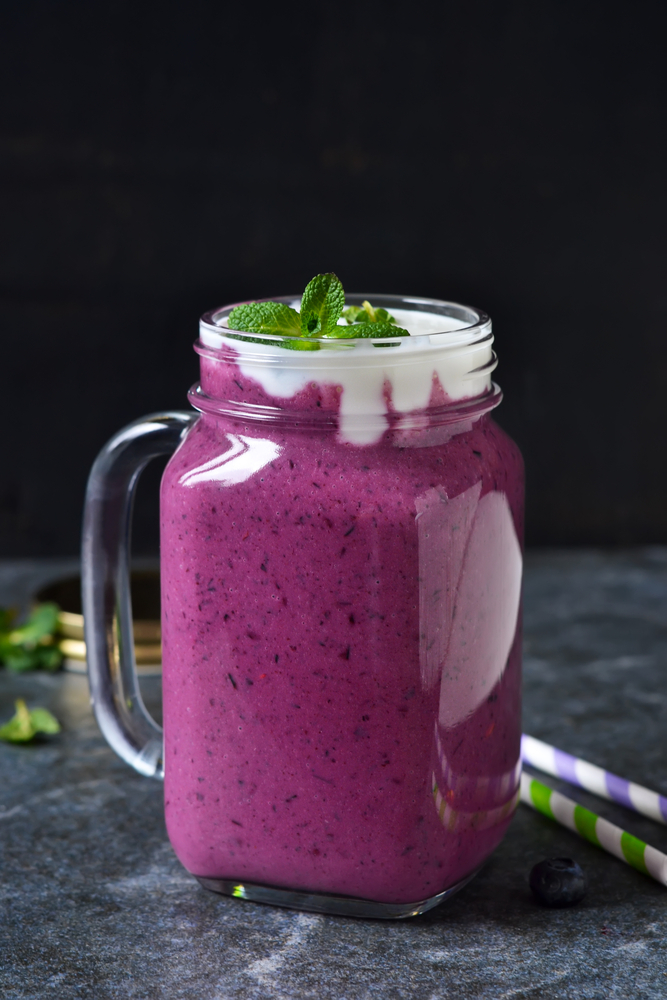 Triple Berry Smoothie with Yogurt
-8oz of frozen mixed berries
-2 small bananas, cut into 2-inch pieces
-6 oz vanilla yogurt (substitute with greek yogurt for more protein)
-1 cup whole milk
-1-2 tablespoon honey
-Blend and serve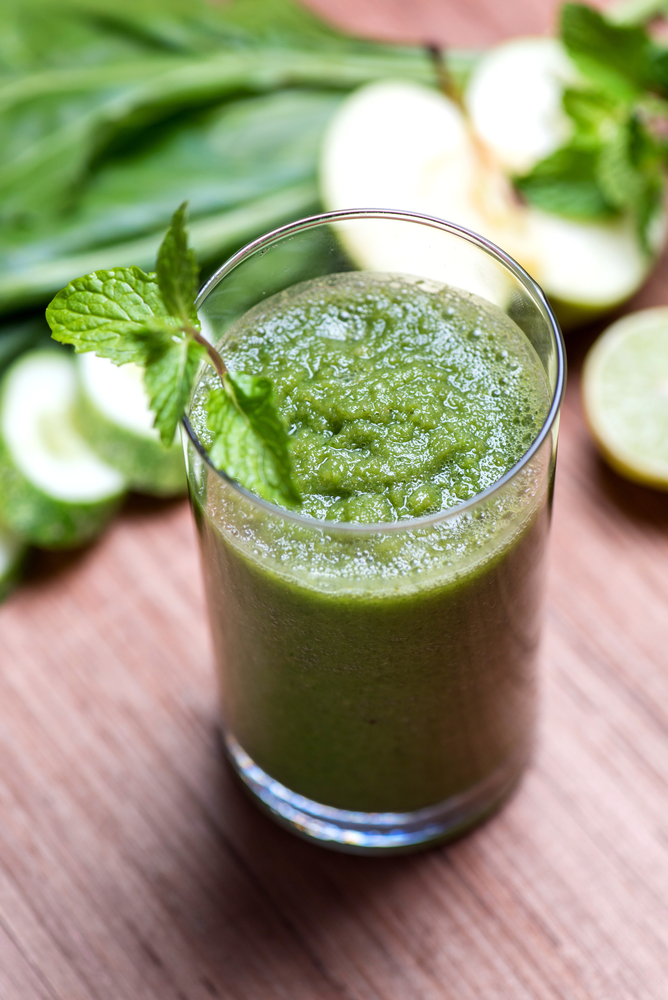 Green Machine
-1 cup orange juice
-1 cup frozen berries
-1 cup kale
-1 cup spinach
-Blend and serve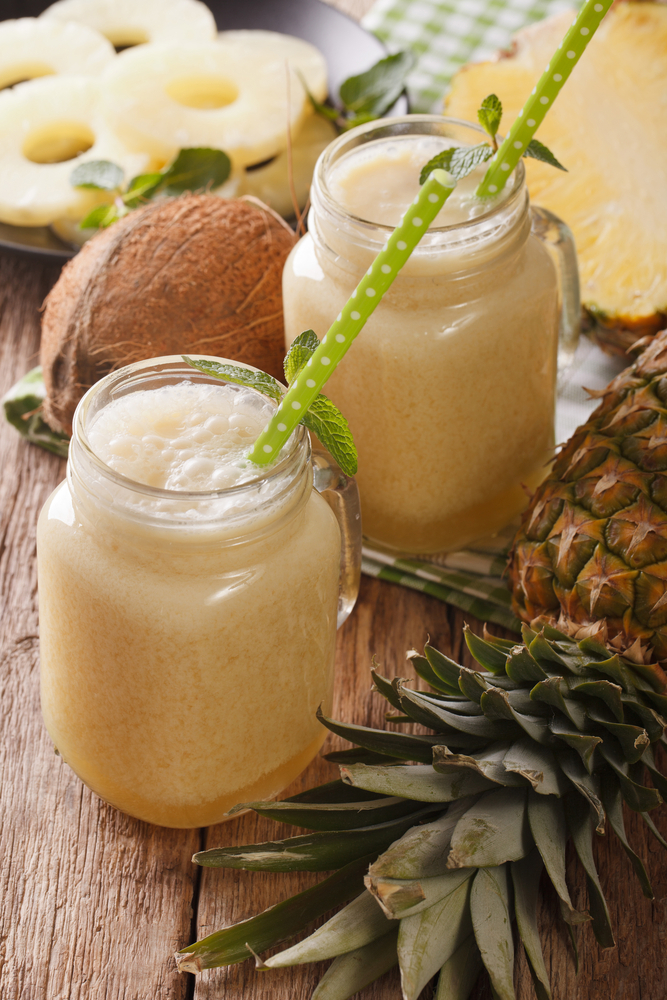 Pina Colada Smoothie
-½ Banana
-½ cup crushed pineapple
-½ cup yogurt
-2 tablespoons honey (can substitude agaive nectar)
-¼ teaspoon coconut extract
-2-3 ice cubes
-Blend and serve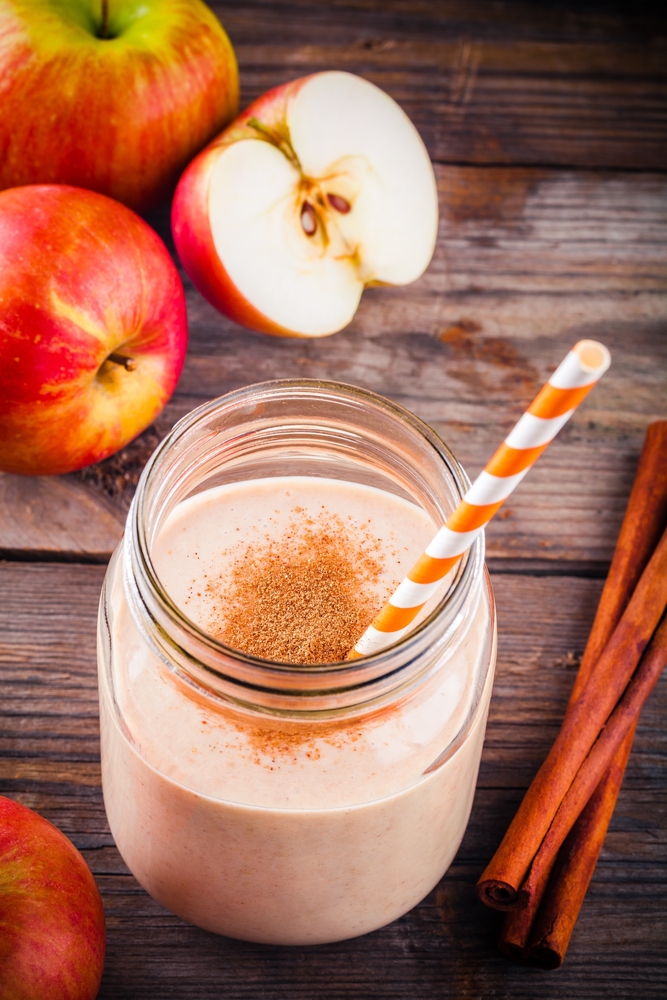 Apple Pie Smoothie
-4 ice cubes
-1 banana
-1 cup unsweetened apple sauce
-½ cup no sugar added nonfat vanilla yogurt
-½ cup apple huice
-1 tablespoon splenda sugar substitude (or sugar)
-¼ teaspoon ground nutmeg
-½ teaspoon ground cinnamon
-¼ teaspoon ground allspice
-Blend and serve
Give these recipes a try and let us know what you think!