Your First Physical Therapy Appointment: What to Expect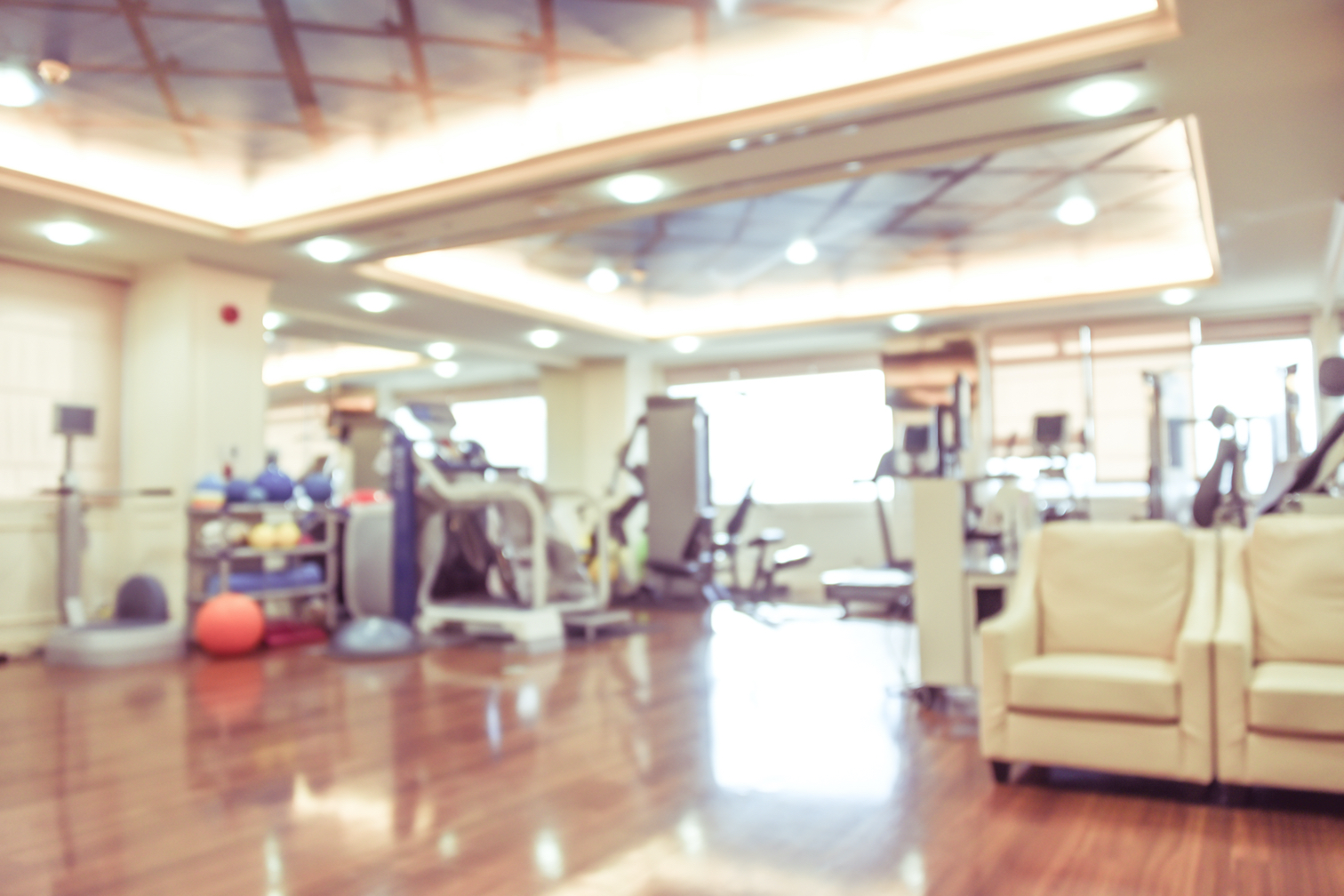 So, you finally made the decision to begin physical therapy! First of all, congratulations. Physical therapy helps restore countless patients' mobility and independence. Therefore, your life is very likely going to improve significantly. You may be pursuing it to heal from an acute or chronic injury. Or, you might be trying to simply improve balance or flexibility. However, regardless, you can bet that it's going to do some wonderful things for you.
At Farmingdale Physical Therapy West, many of our patients are curious about what they should expect from their first appointment. Often, they have no familiarity with it. Therefore, we've assembled a list of a few basic tips regarding your first session with one of our certified therapists.
Preparing for Physical Therapy
Prior to your appointment, it will be very helpful to gather some essential information. Of course, you're likely pursuing physical therapy to recover from illness or an injury. Therefore, it will benefit both you and your therapist to collect all of the most complete and comprehensive data regarding your issue.
Basically, this specifically means that you should clearly outline the complete history of your symptoms. Prepare to tell your therapist when this problem began, its long-term effects, whether it's an auto or workplace injury, previous diagnoses/treatments, triggers and any other relevant information. Obviously, they'll have a series of thorough questions for you in order to develop a clear understanding of your condition. As a result, they'll be able to formulate the most effective treatment plan for your specific needs.
What to Wear to Physical Therapy
Without a doubt, one of the most common questions we hear is: "what should I wear?" Physical therapy involves the application of specific exercises for whichever part of your body requires it. Therefore, you can expect your therapist to assist you in positioning your body in some very unique ways, depending on your ailment. So basically, the answer is: wear clothes that are easy to move around in and don't inhibit motion.
Additionally, you should select these clothes based on your specific injury. For example, if your issue is in your shoulder, then you'll want to wear clothing that permits total access to your shoulder/arm and allows for complete range of motion.
The Exam
After an assessment and discussion with your therapist, they'll perform an objective examination. Often, a therapist will palpate a joint and evaluate range of motion, strength, structural damage, and any other instabilities.
In addition, your therapist will perform specific tests to rule certain conditions in or out. If chronic pain in your knee is the problem, they may examine the hip joint above the knee and the ankle joint below it, too. Basically, that's because hip strength or ankle instability might contribute to your knee pain. In short, they'll follow your symptoms to determine where the pain originates.
Your Treatment Plan
Following your exam, it's time to develop a specific and intricate treatment plan for you. Essentially, your exam will dictate the course of your treatment throughout physical therapy. First, they will sit down with you to discuss their findings and the goals of your treatment. Additionally, they may have recommendations for stretches and exercises to do at home to streamline recovery.
Also, this discussion will include how often you should attend, an estimate of how long it will take and more. Remember: the trajectory of your treatment is specific to your individual condition. Therefore, you shouldn't expect your physical therapy to be the same as someone else's.
---
Conclusion – Farmingdale Physical Therapy West
Physical therapy is an exceptional and natural method of healing without the drawbacks of surgeries or addictive medication. Usually, it absolutely transforms the lives of patients in overwhelmingly positive ways. That's why, at Farmingdale Physical Therapy, we take enormous pride in our work and in helping our patients rediscover their independence and pain-free lifestyles.
---
Share this article...