How to be Healthier, Stronger, and More Active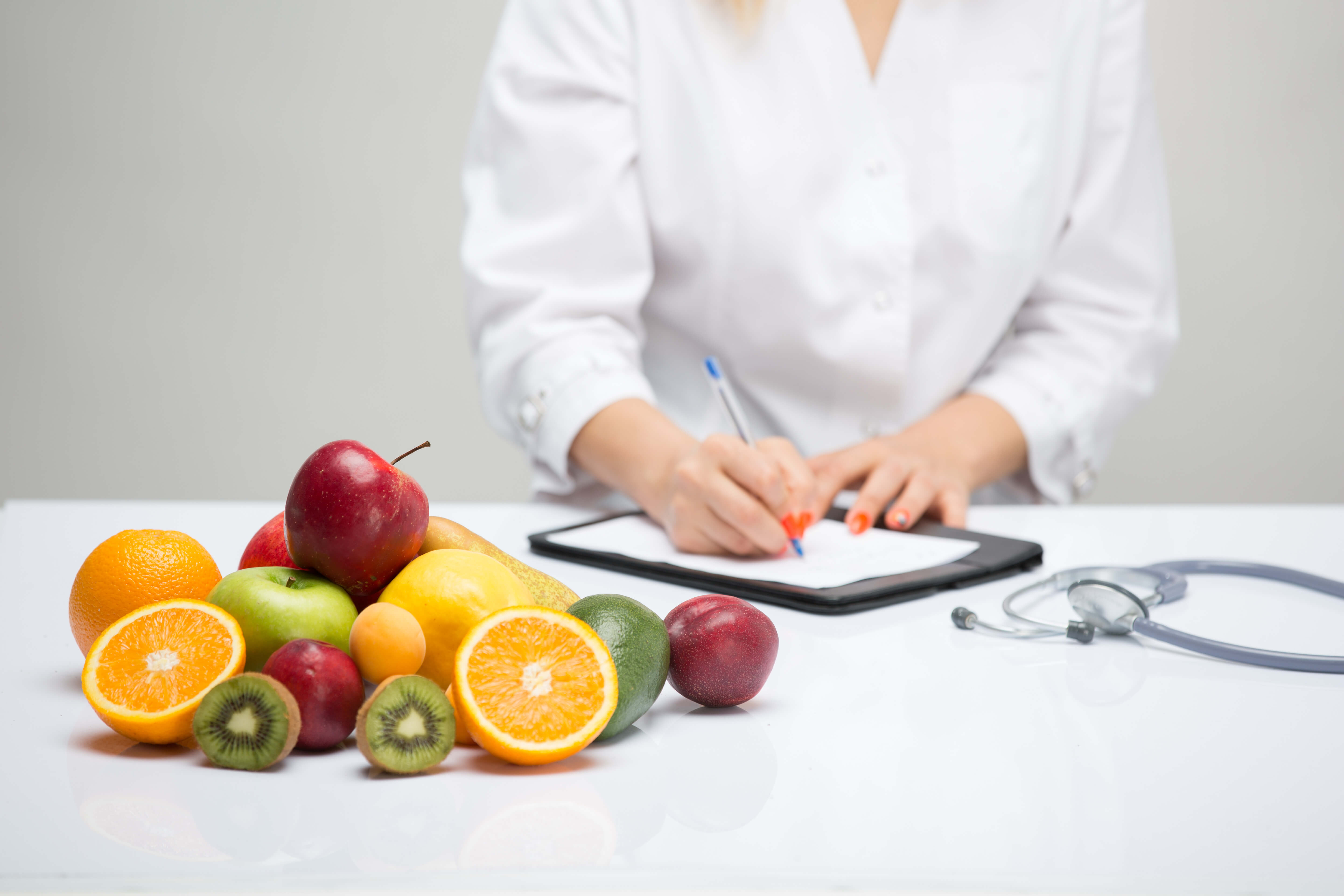 If you're suffering from chronic pain, you know that being healthier, stronger and more active often seems unattainable. Fortunately, the key to a more active lifestyle is simpler than you think. With a few reliable guidelines, you could be well on your way to a significantly healthier lifestyle.
Of course, physical therapy can help you achieve levels of health and fitness you never thought possible. In this post, we'll outline some of the ways it can revolutionize your wellbeing and improve your quality of life.
A Healthy Lifestyle is Not an Accident
The keys to a healthy lifestyle are not a secret. However, they do take work and commitment. Eating a healthy diet is something everyone can do, regardless of their activity level. Also, finding ways to avoid sitting all day and be more active helps tremendously. You can even download some fitness apps to help motivate you. But, physical fitness sometimes seems unattainable for people dealing with pain, acute or chronic injuries.
Some try to mask their symptoms with anti-inflammatory or pain-relieving medications. Others simply give up on the notion that they'll ever be active again. Fortunately, there is a third option. With the help of a physical therapist, it's possible to reclaim your pain-free, healthy lifestyle.
How Physical Therapy Helps
It doesn't matter if you're suffering from lingering pain after surgery, or an injury, or your joints aren't what they used to be. Altogether, the purpose of physical therapy is the same. Basically, a physical therapist is a movement specialist. Each therapist is highly trained to diagnose problems with walking, running, bending, stretching, moving, jumping, push-ups and sit-ups or any other movement.
These medical professionals can pinpoint areas of improvement and create individual treatment plans that address each patient's unique needs. Through in-office sessions and at-home exercises, patients build endurance, improve their balance, strengthen muscles and joints, and experience pain relief. And, they do this without unwanted side effects.
What to Expect From Your First Visit
Your body's needs are unique. Therefore, physical therapists don't rely on cookie-cutter approaches to wellness. A physical therapist takes time to evaluate each individual's pain level, movement abilities, balance requirements, and lifestyle wishlist.
You may be asked to perform basic movements such as sitting down, standing up, walking, lifting or other motions. Once they have a clear picture of your needs, they'll begin constructing a treatment plan to help relieve your pain and get you back on your feet.
Physical Therapy in a Nutshell
Typically, physical therapy involves three phases – pain relief, strengthening, and functional integration. A lot of people are hesitant to start physical therapy because they are afraid it will hurt. In reality, one of the main goals of physical therapy is to relieve your pain while helping you get stronger in the process. Ice, heat, ultrasound therapy, stretching and bracing are all tools in a physical therapist's belt to help you feel better.
Second, an active lifestyle depends on movement. That is why physical therapy targets specific movements that increase flexibility, balance, strength, and mobility. These exercises may be done in the office of a physical therapist, or many can be done on your own at home.
Finally, being healthy is a lifestyle, not a single event. The end result of physical therapy is living the life you want, free from painful limitations. That can only happen when you apply the concepts you learn in therapy to the outside world. Your therapist will help you do just that.
Conclusion – Farmingdale Physical Therapy West
Ultimately, an active lifestyle is possible, even if you struggle with chronic pain. Stop waiting around to get better and take your fitness into your own hands. Contact Farmingdale Physical Therapy West now for more information!
---
Share this article...