There are countless reasons to use a fitness app. They can track what you ate for lunch or see the calories burned from your workout. Simply log into the app and start tracking calories, monitoring progress, viewing how-to videos, or motivating fellow app users through the fitness community. A study published in the Journal of Medical Internet Research, revealed that exercise app users have a lower BMI (Body Mass Index) and are more likely to exercise during their leisure time than non-users. The study also shows that exercise apps help users overcome barriers like lack of motivation and help learn proper exercise form. With over thousands of apps to choose from within Google Play and the Apple App Store, it's easy to pick an unfit app. But why choose an unfit app when you're trying to get fit? You shouldn't!
Top 2 Fitness Apps to Achieve a Healthier Lifestyle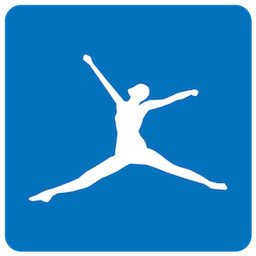 MyFitnessPal has the ability to rapidly track food intake and exercise. Features include a database of over 5 million foods, a barcode nutrition scanner, and a recipe importer. These easy steps help users balance their calories on a daily basis.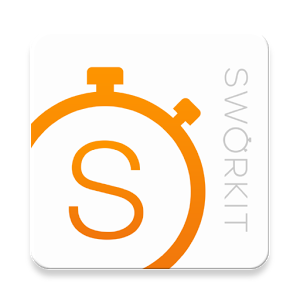 "Simply Work It," offers customized workouts where you can adjust the time and skip specific exercises. It tells you how many calories are burned each workout and has videos to demonstrate the proper way to perform the exercise.